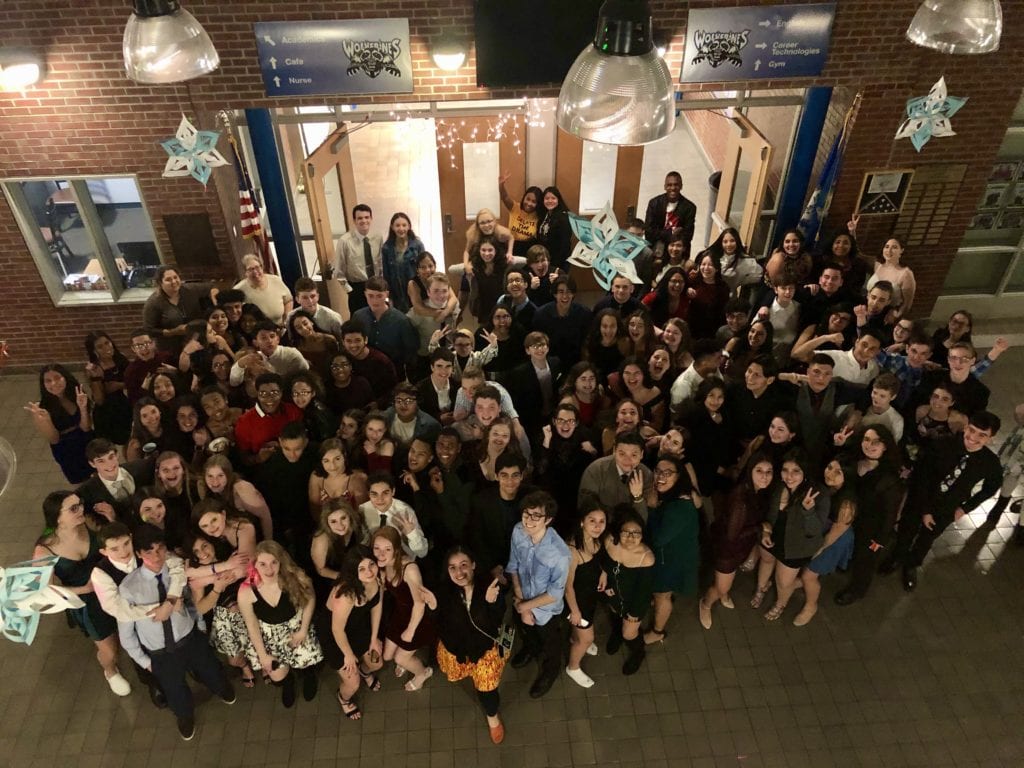 Thank you to all who attended. It was a great night!
Time: 6 – 9 pm
Dress to impress, grab a friend or two, and dance the winter blues away!
There will be dancing, delicious desserts, and door prizes.
Fill out your "Dance Card" and be entered into a drawing.
Tickets are $10.
Sponsored by the Sophomore Class and the Leo Club!