If Abbott does not offer an individual sport, a student can compete as a team of ONE, representing Abbott, as long a CIAC school is willing to allow them to participate.
We currently have students participating in:
Wrestling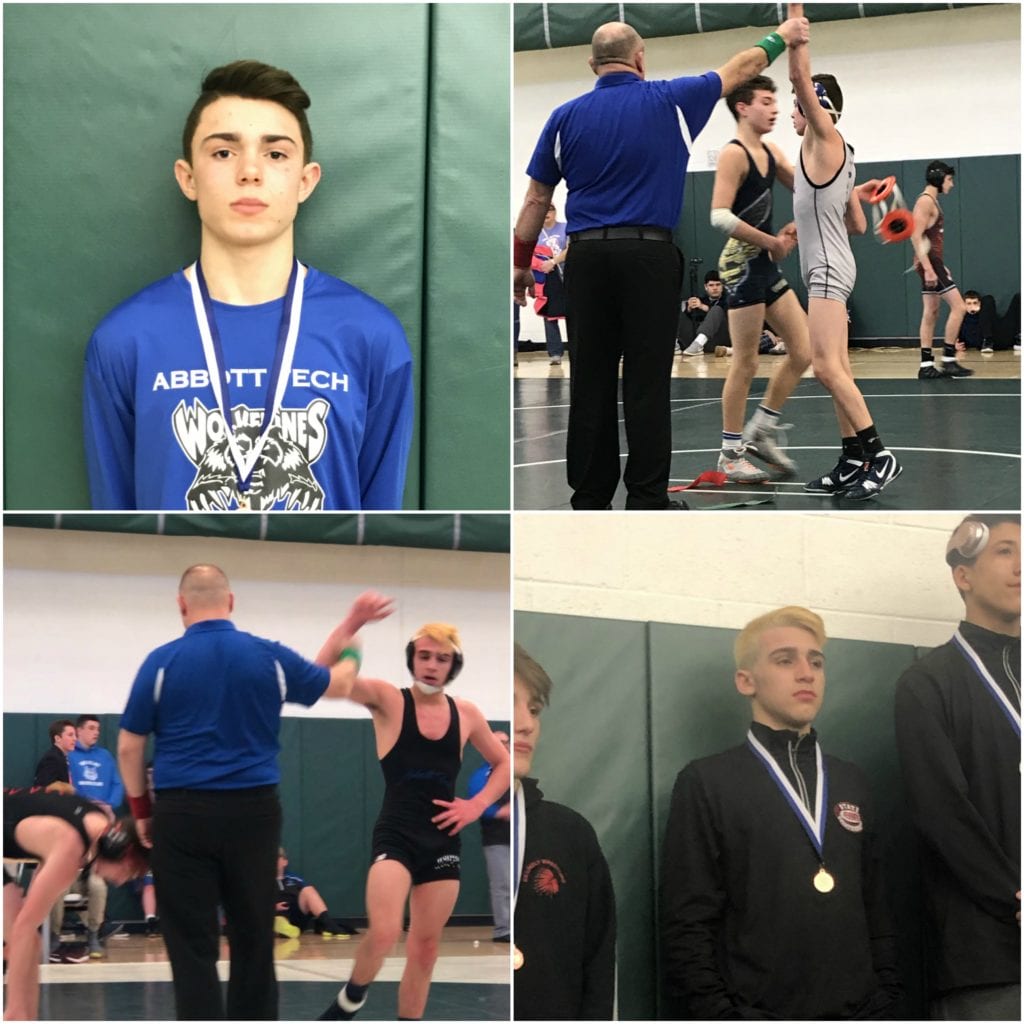 During the 2019-20 school year, sophomore Jake Defonce and freshman Johnny Cerqueira wrestled for Abbott Tech
and train with the Danbury HS team.
Boys Swimming
Indoor Track
Abbott Tech students play golf in cooperation with New Fairfield High School.