For instructions and password, please speak with Mr. Kastelein or your trade teacher.
All students planning on competing in a trade contest for SkillsUSA must first qualify with this assessment! Even though we will be allowing one per school in all trade area. The scores will be used in the contest so ALL trade competitors must take the exams. You have until 2pm Thursday, January 31 to complete your exam.
Please note that students should NOT be using any Resources for the test. This means NO calculators, notebooks, textbooks etc.
SKILLS USA PRACTICE TESTS are only available in December.
Click on the online practice exam. Password: skillsusa  (all lowercase)
SkillsUSA is a dynamic student club that enables students to compete in their given trade areas against students from other technical high schools. Competition starts at the local level in yearly meets. Students who finish first in their areas can go on to the national competition. Come use your club time to practice and prepare for the SkillsUSA competition. Interested in competing in SkillsUSA for the first time? Check out www.skillsusa.org/ct.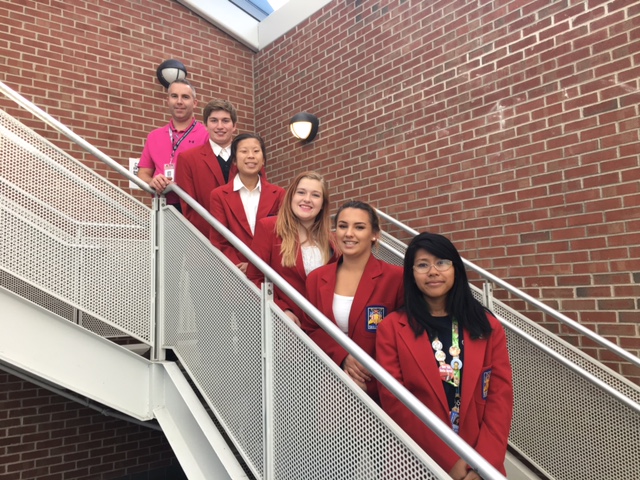 Advisor
2016-17 Officers
Presidents: Katie Chetcuti, Lakehna Rath
V.P. Nathalee Brenner
Tresuror: Marc Bova
Secretary: Kim Plude
Ambassador: Jordan Alexander