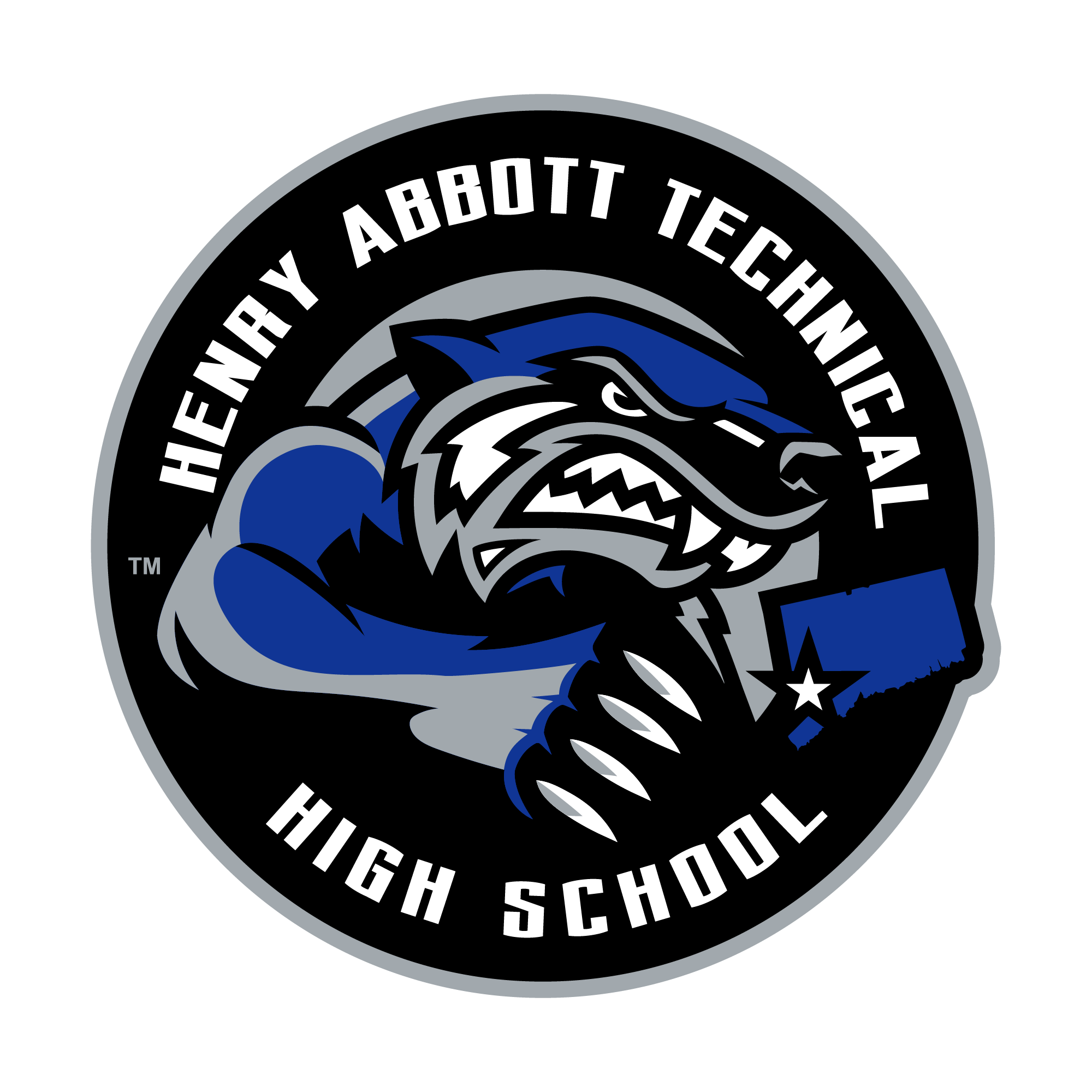 Henry Abbott Technical High School is located in Danbury, Connecticut and has over 600 students from 18 different towns. We recently underwent major renovations to create new, state-of-the-art shop facilities, computer labs and classrooms.
We offer a comprehensive high school and Career Technical Education in 12 occupational careers. Each graduate receives a high school diploma and a certificate in their chosen trade. In addition, Abbott Tech serves adult education students in various apprentice and extension courses.
CONNECT WITH US
Connecticut Technical Education and Career System
Friday, May 14th, 2021 at 6:37pm
A proposal is on the table to extend the operating hours of the CTECS technical high schools in order to promote after-hours learning in our trade programs.
"The technical high schools do a great job graduating students who are both career...