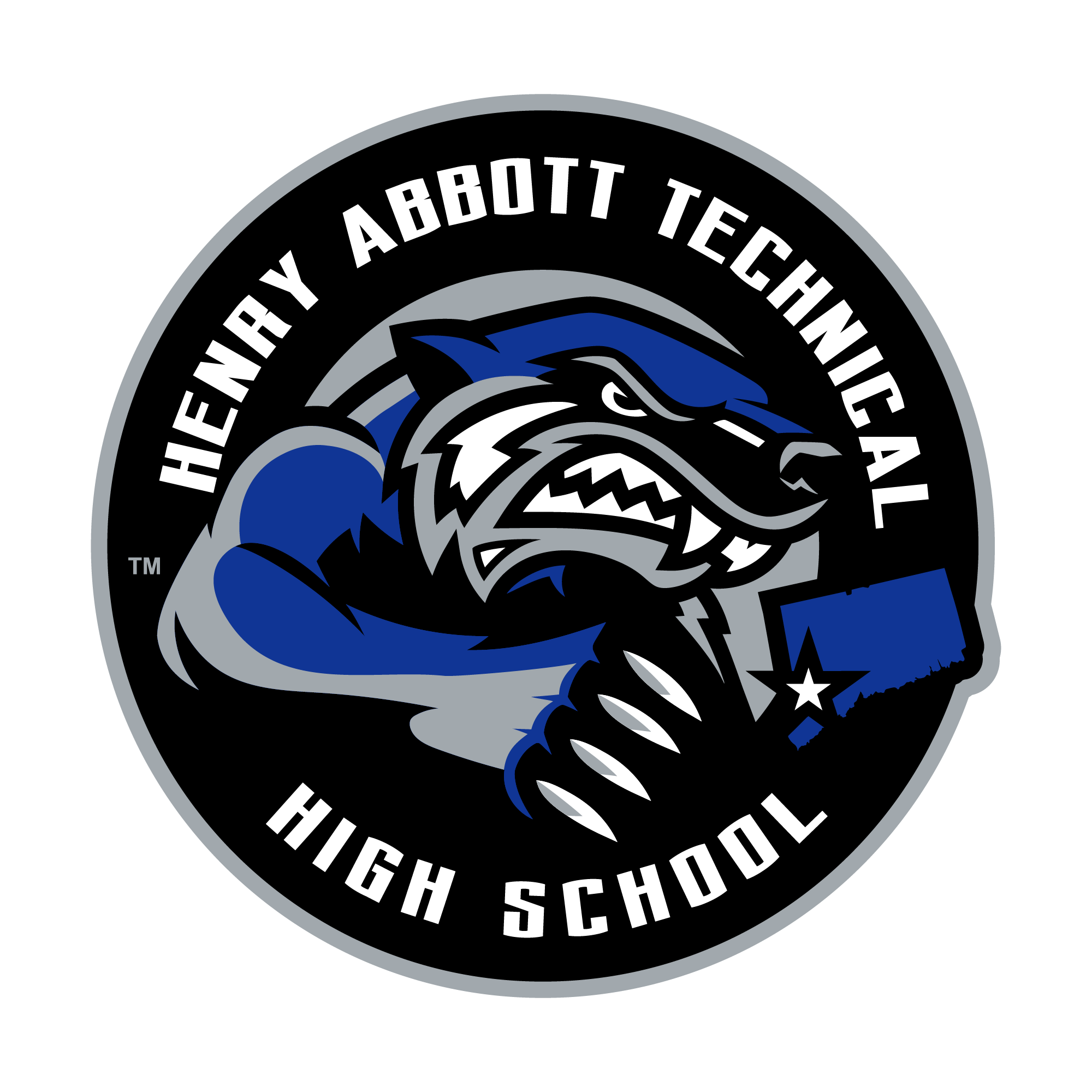 Henry Abbott Technical High School is located in Danbury, Connecticut and has over 600 students from 18 different towns. We recently underwent major renovations to create new, state-of-the-art shop facilities, computer labs and classrooms.
We offer a comprehensive high school and Career Technical Education in 12 occupational careers. Each graduate receives a high school diploma and a certificate in their chosen trade. In addition, Abbott Tech serves adult education students in various apprentice and extension courses.
JOB BOARD
Are you an employer looking to hire a CTECS student or graduate? or Are you a CTECS student or alum looking for a job?
HIRE US: STUDENT WORKFORCE
HIRE US FOR YOUR NEXT PROJECT!
Student Workforce is a business run by students and faculty at CTECS. Consider hiring us for your next project!
QUICKLINKS
Quick access to those pages most frequently visited by families and students.
NEWS & ANNOUNCEMENTS
See what we have to offer!
Sports photos and the senior class photos are now available for purchase.
The Wolverines won the CTC Championship for the second year in a row!
Please sign up in Ms. Shanley's Google Classroom!
CONNECT WITH US
Connecticut Technical Education and Career System
Friday, November 19th, 2021 at 5:23pm
The Career Academy at H.C. Wilcox Technical High School is growing Connecticut's workforce pipeline.
The afterschool program, in partnership with Meriden Public Schools, provides Meriden students the opportunity to get a hands-on look at three different trades; Auto Collision Repair &...