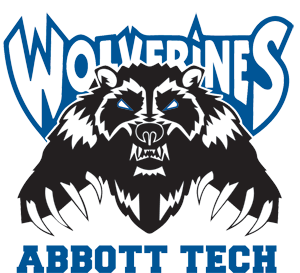 Henry Abbott Technical High School is located in Danbury, Connecticut and has over 600 students from 18 different towns. We recently underwent major renovations to create new, state-of-the-art shop facilities, computer labs and classrooms.
We offer a comprehensive high school and Career Technical Education in 12 occupational careers. Each graduate receives a high school diploma and a certificate in their chosen trade. In addition, Abbott Tech serves adult education students in various apprentice and extension courses.
NEWS & ANNOUNCEMENTS
UPCOMING EVENTS
There are no upcoming events at this time.
CONNECT WITH US
Connecticut Technical Education and Career System
Friday, November 20th, 2020 at 6:57pm
Platt Technical High School's Carpentry Instructor Jeff Tyrol goes above and beyond for his students, making sure they have a space to work when they're distance learning.
His sophomore class has taken on the following project, making a portable and collapsible workstation...