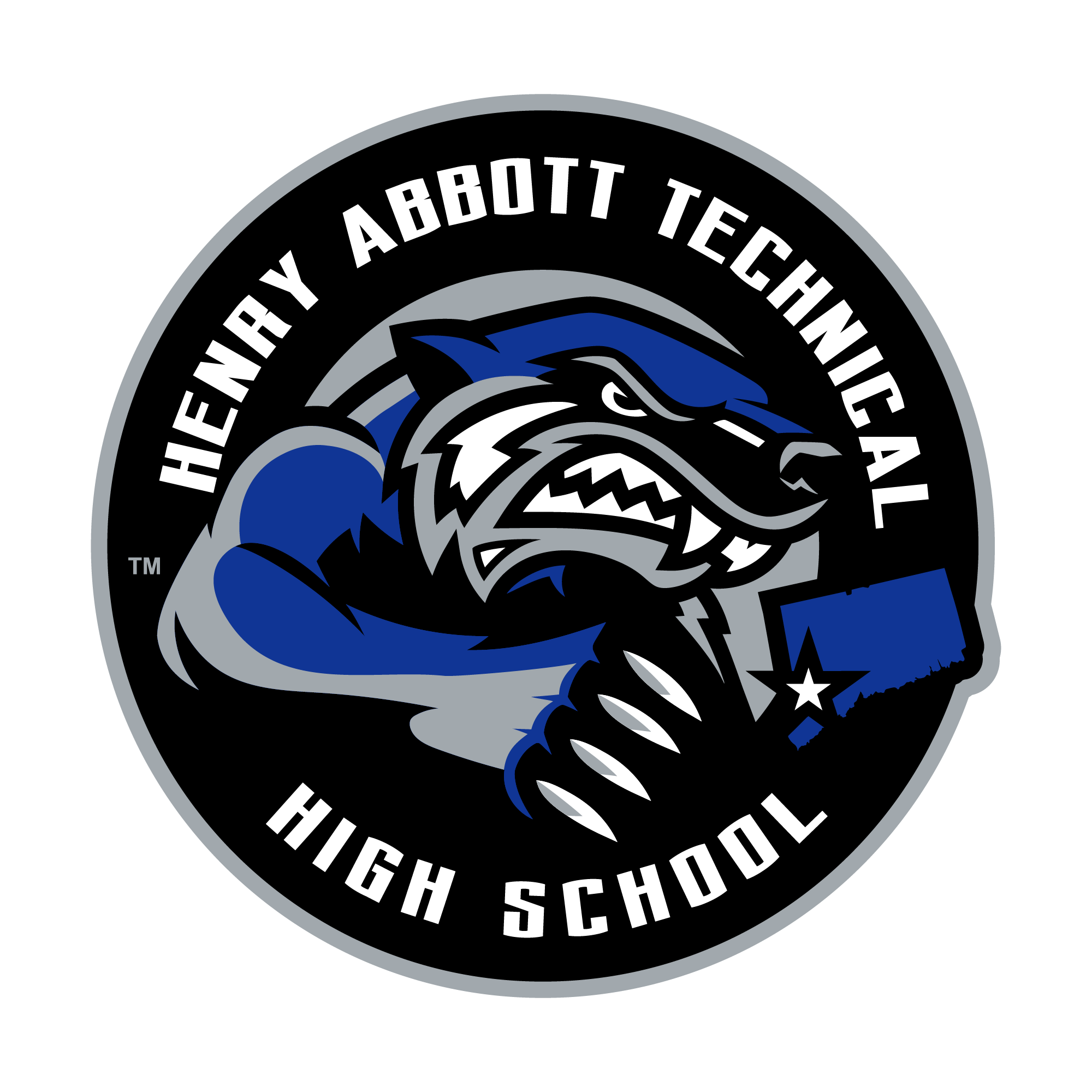 Henry Abbott Technical High School is located in Danbury, Connecticut and has over 600 students from 18 different towns. We recently underwent major renovations to create new, state-of-the-art shop facilities, computer labs and classrooms.
We offer a comprehensive high school and Career Technical Education in 12 occupational careers. Each graduate receives a high school diploma and a certificate in their chosen trade. In addition, Abbott Tech serves adult education students in various apprentice and extension courses.
CONNECT WITH US
Connecticut Technical Education and Career System
Tuesday, April 27th, 2021 at 4:25pm
Yesterday, Grasso Tech's Information Technology trade spoke with Lt. Governor Bysiewicz during a press conference encouraging students across Connecticut to participate in the 2021 Computing Challenge.
The Challenge has students in grades three through 12 creating applications designed to spread messages...
Home | Computing Challenge
The Lt. Governor's Coding Challenge is a statewide coding competition for Connecticut students. The "Coding for Good" challenge is be open to all students who can enter on their own or as a team through their schools and through informal education partners such as the...