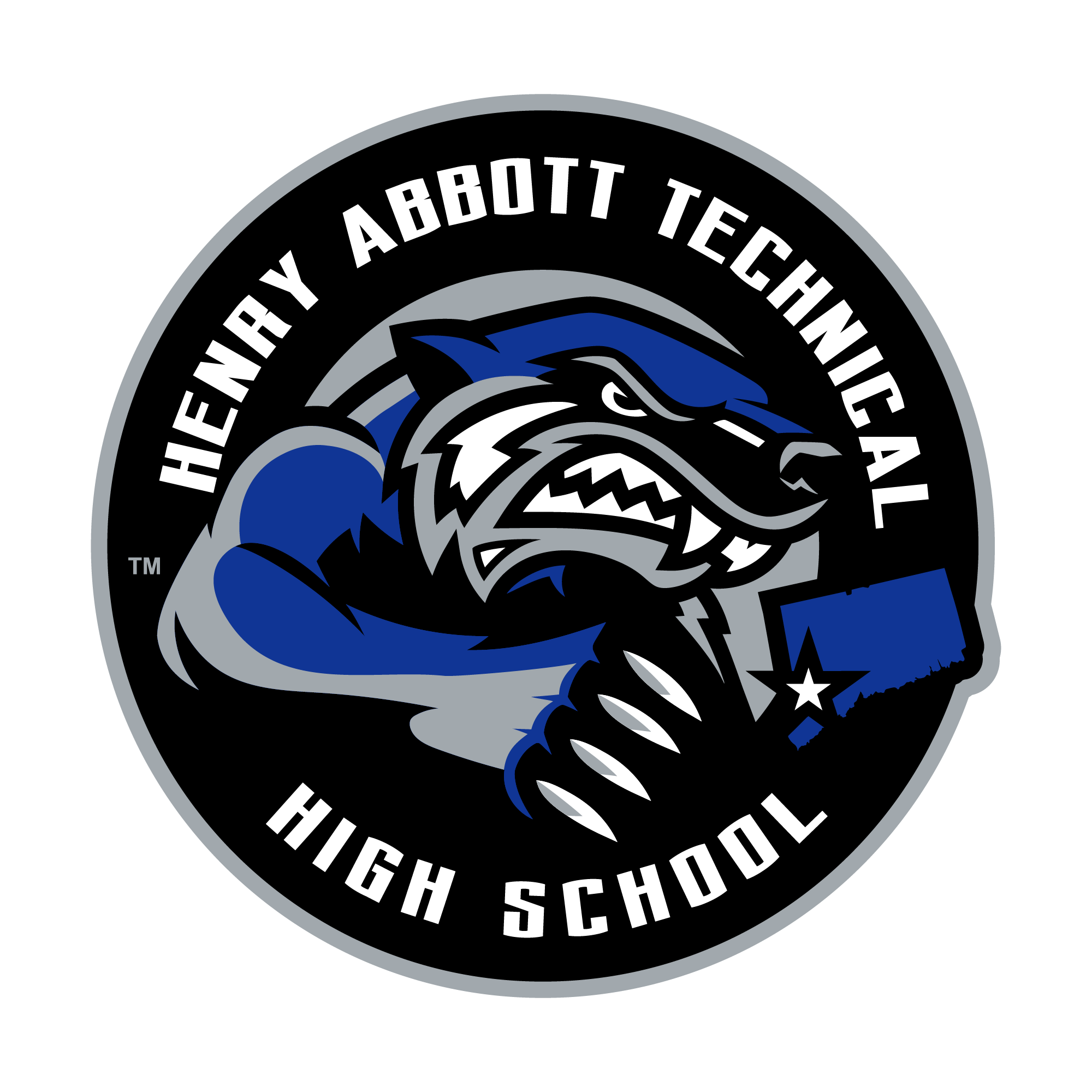 Henry Abbott Technical High School is located in Danbury, Connecticut and has over 600 students from 18 different towns. We recently underwent major renovations to create new, state-of-the-art shop facilities, computer labs and classrooms.
We offer a comprehensive high school and Career Technical Education in 12 occupational careers. Each graduate receives a high school diploma and a certificate in their chosen trade. In addition, Abbott Tech serves adult education students in various apprentice and extension courses.
JOB BOARD
Are you an employer looking to hire a CTECS student or graduate? or Are you a CTECS student or alum looking for a job?
HIRE US: STUDENT WORKFORCE
HIRE US FOR YOUR NEXT PROJECT!
Student Workforce is a business run by students and faculty at CTECS. Consider hiring us for your next project!
QUICKLINKS
Quick access to those pages most frequently visited by families and students.
NEWS & ANNOUNCEMENTS
September 30, 2021. Workshop for seniors and their parents. The flyer is in English and Spanish.
Rising seniors, please make an appointment!
Watch the ceremony on Instagram
Your CTTECH Google account will expire in August.
CONNECT WITH US
Connecticut Technical Education and Career System
Tuesday, July 20th, 2021 at 8:07pm
This episode of the Made In America podcast features CTECS own Superintendent of Schools, Jeff Wihbey!
Listen to him discuss his passion for the CTECS school system and the importance of business and industry support in order to get our talented students...