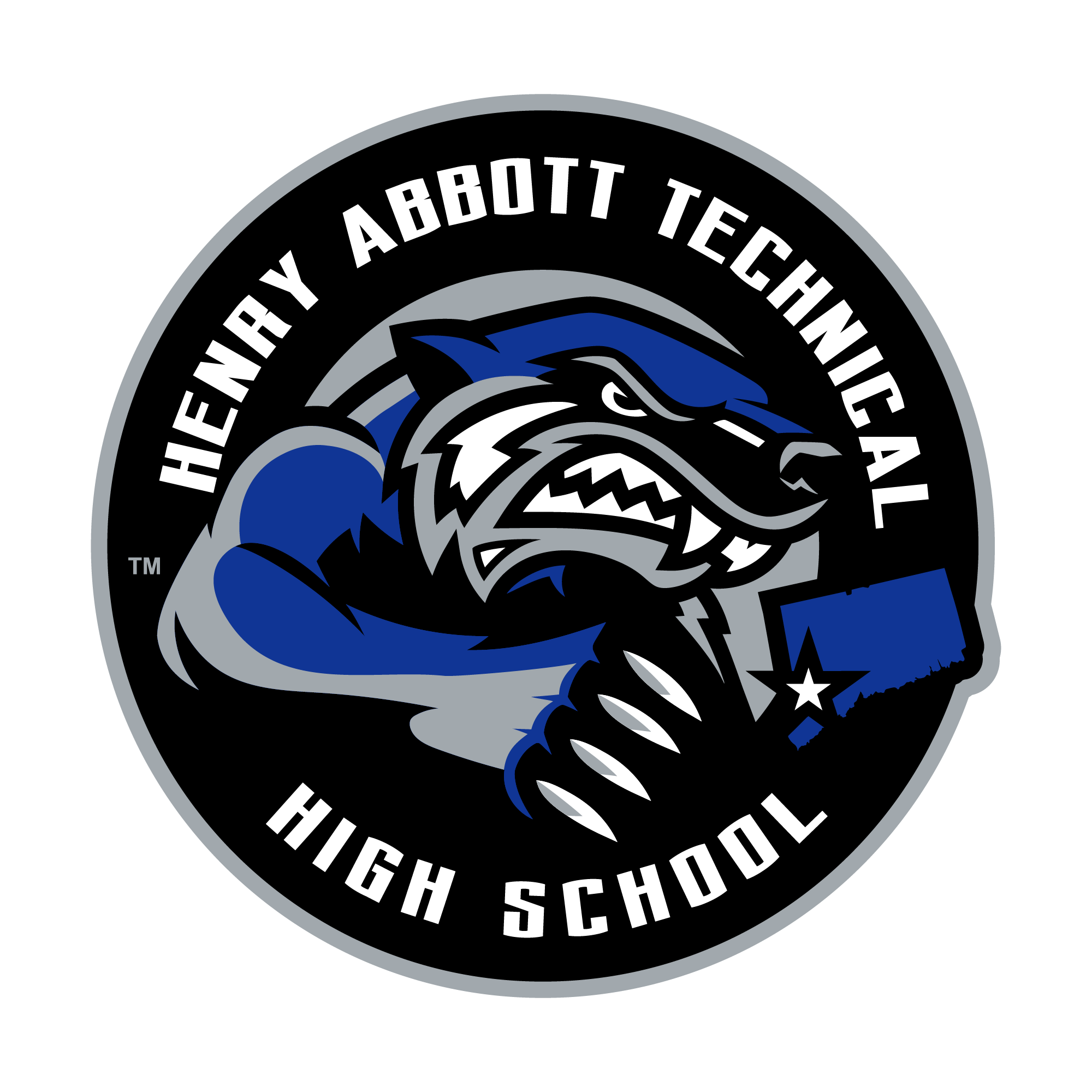 Henry Abbott Technical High School is located in Danbury, Connecticut and has over 600 students from 18 different towns. We recently underwent major renovations to create new, state-of-the-art shop facilities, computer labs and classrooms.
We offer a comprehensive high school and Career Technical Education in 12 occupational careers. Each graduate receives a high school diploma and a certificate in their chosen trade. In addition, Abbott Tech serves adult education students in various apprentice and extension courses.
JOB BOARD
Are you an employer looking to hire a CTECS student or graduate? or Are you a CTECS student or alum looking for a job?
HIRE US: STUDENT WORKFORCE
HIRE US FOR YOUR NEXT PROJECT!
Student Workforce is a business run by students and faculty at CTECS. Consider hiring us for your next project!
QUICKLINKS
Quick access to those pages most frequently visited by families and students.
NEWS & ANNOUNCEMENTS
Seniors and freshmen start 10/28. Sophomores and Juniors start 11/8.
Open house for eighth graders is Wednesday, November 10. Register online.
Check out the new Abbott Tech clothing and gear.
CONNECT WITH US
Connecticut Technical Education and Career System
Monday, October 25th, 2021 at 5:27pm
Check out this video from W.F. Kaynor Technical High School highlighting the CTECS Information Technology program.
Students entering the Information Technology program are introduced to basic concepts of computer hardware and software, basic computer programming, school-to-work and job readiness skills as well...
Students deciding to enter the field of Information Technology are introduced to basic concepts of computer hardware and software. Basic computer programming...