APPLY TO ABBOTT TECHNICAL HIGH SCHOOL!
Abbott Technical High School, part of the Connecticut Technical Education and Career System (CTECS), will give you a real-world advantage in a competitive job market and provide the academic skills needed for post-secondary education. Apply today, and take the first step to pursue a unique technical education!

VIRTUAL OPEN HOUSE – November 10, 5:45-8pm
Complete this Google Form to register for the Open House on November 10th and/or link to information any time from staff, club advisers, coaches, and more.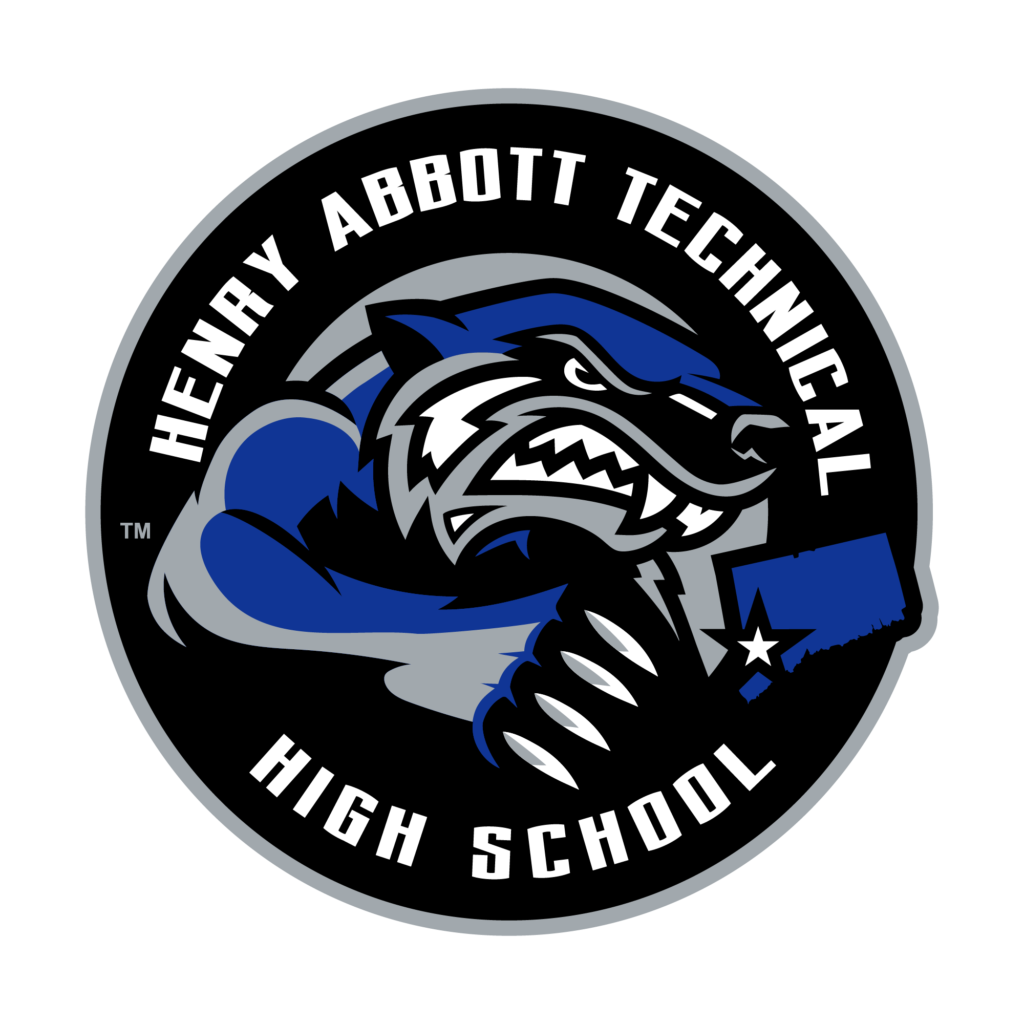 HOW TO APPLY
CLASS OF 2026 APPLICATION INFORMATION
If you are in 8th grade and you need more about applying for 9th grade, for the 2022-23 school year, please complete the Google Form for Virtual Open House for more information. 
The new electronic application will be available in November 2021.  Please check this website for updates. 
For the Class of 2026, the "Priority Deadline" for 8th grade students to have the best chance for being offered an initial acceptance is December 15, 2021.
Initial Acceptance letters will be sent out in February 2022.
CLASS OF 2025 APPLICATION INFORMATION
If you are currently in 9th grade, and are interested in applying for mid-year transfer in school year 2021-22, please download an application below. Limited seats remain. The deadline to apply is December 31, 2021. Complete the Google Form to Virtual Open House above for more information. 
Take a tour of the
TRADE SHOPS
Abbott Tech has to offer!
What's it like attending a 
TECHNICAL HIGH SCHOOL?
Learn more in this video! 
Hear from
ABBOTT TECH ALUMNI
Tony Rizzo!
LEARN MORE ABOUT OUR TRADES